Proof of double vaccination and photo ID is required at the door.
Please note: Seat selection guarantees table number, not specific seat number.
Subscribe to our mailing list to stay up-to-date with our concerts and events!
CAPE BRETON CHRISTMAS CEILIDH
December 9 & 10, 2021
$40 + Tax | Per Ticket (tables of 6, 8, 10 available)
Doors open at 6:30, Show begins at 7pm. There will be a 15 minute intermission.
Appetizer and Drink menus will be available.
You must be 19+ to attend this event.
EVENING OF FIDDLE TUNES, LAUGHS & HOLIDAY MUSIC WITH
Mac Morin, Kimberley Fraser, Wendy MacIssac, Howie MacDonald, Aaron Lewis, Sarah MacInnis, Emily Dingwall, Jordan Lewis, Lyndon MacKenzie & Keltic Drive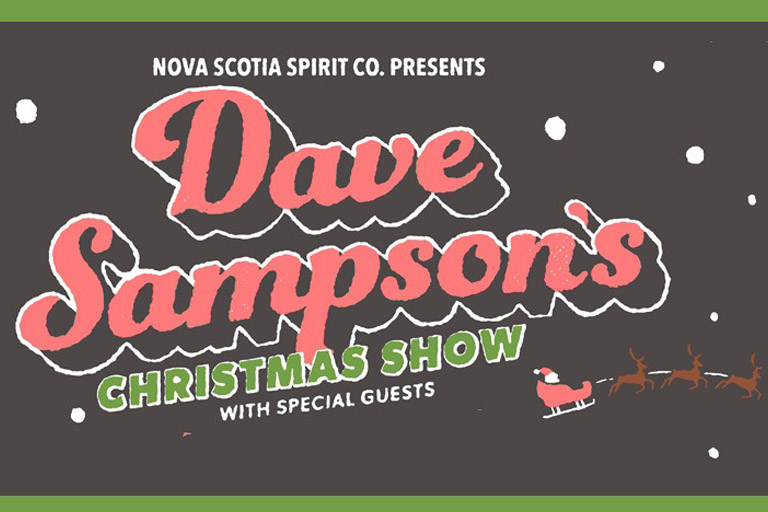 DAVE SAMPSON'S CHRISTMAS SHOW
December 28, 2021
Second Show Added: December 29, 2021
$45 + Tax | Per Person
Dave Sampson writes heart on your sleeve folk/pop song's, delivered with a captivating and authentic voice that could blow down a brick house. His knack for crafting simple ear-worms and his high-energy shows have been winning him fans from coast to coast. Collaborating with some of Canada's top exports such as Classified, Alan Doyle, Donovan Woods & Neon Dreams as well as being chosen as one of five in Canada's Walk of Fame emerging artist program, Dave has been working hard to solidify his position as one of Canada's top emerging songwriters.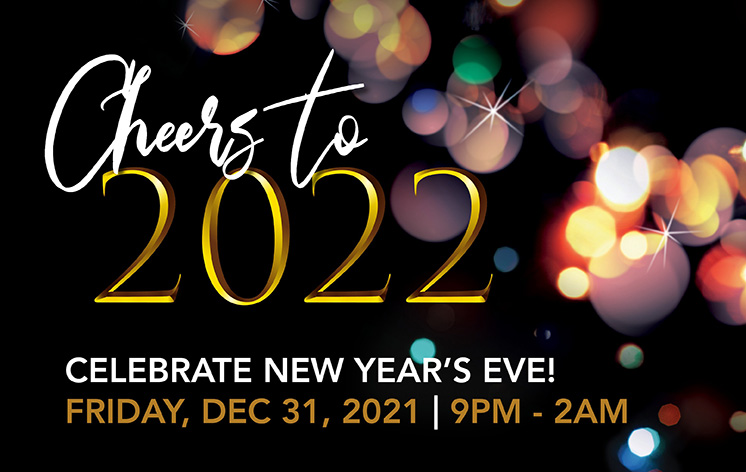 Cheers to 2022!
December 31, 2021
$75 + Tax | Per Person (late night nacho service included in ticket price)

Doors open at 8:00pm, Show begins at 9pm.
You must be 19+ to attend this event.
ENTERTAINMENT BY
The Privateers & High Society
HAMPTON INN HOTEL RATES
Call Glen Morrison at 902.562.6826, Ext 6104 (limited availability).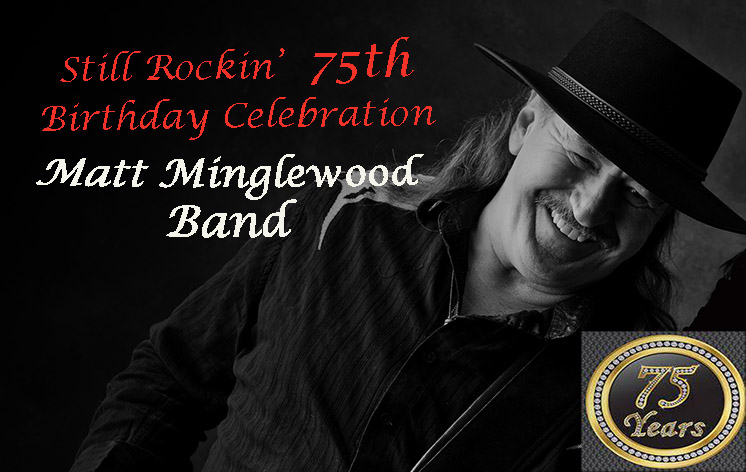 Matt Minglewood Band – Still Rockin' 75th Birthday Celebration
February 5, 2022
$50 + Tax | Per Person
Doors open at 8:00pm.
You must be 19+ to attend this event.